Announcing our award winning language translation company in India – We are here to help you reach out to your customers, your potential business partners and the general public in the language they understand.
We are the largest language translation service provider in India, delivering a comprehensive range of tailor-made language solutions to help you move your business to the next level.
Voice-Over Services
We offer a wide range of voice over services in over 130 languages. Our voice over artists are meticulously sorted and graded according to their language, age, gender, voice style and tone so that you get exactly the right sound for your project.
Professionally managed language solution
Are you tired of hearing the same old story when you talk to translation companies – quality this, price that, quality this, price that…?
Are you looking for the top translation professionals in India, the United States or the United Kingdom – or in fact anywhere at all?
All Translation Services Private Limited is an Award-Winning Language Translation Company based in India with a network of connections across the entire globe. We will provide all the support you need when you want to reach out to customers and potential customers anywhere in the world in the language they understand. We help you win new business!
We are the largest provider of language translation services in India, delivering a comprehensive range of tailor-made solutions to help you move your business to the next level.
We are a recognized translation company in India, holding the esteemed ISO 9001 certification. We are a team of dedicated professional linguists, translators, DTP experts, project managers and software engineers. Our aim is to deliver the very best translation service for your documents, files, projects and plans on time, every time.
We carefully choose our team members, including professionally qualified linguists, translators, voice-over artists, interpreters for meetings or conferences, quality assurance managers, software engineers, graphic designers and web programmers. Every one of our team members has an extensive background in their specialist field.
Almost Every Language
Our carefully selected and highly dedicated team of professionally qualified translators are ready to translate your documents into over 130 languages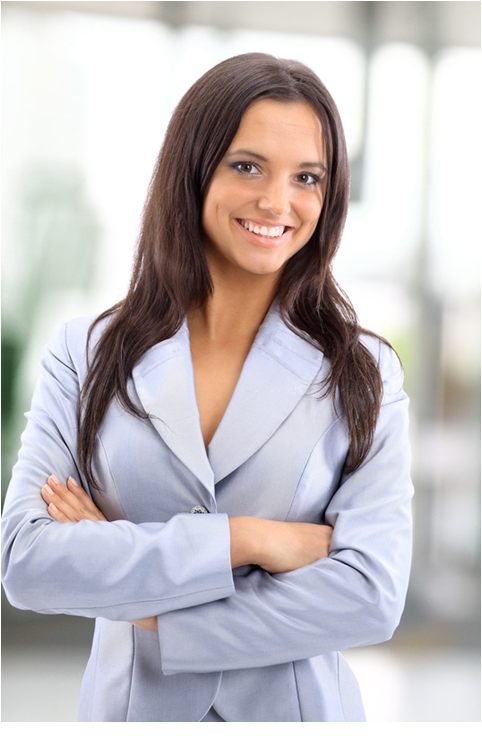 Why choose our translation agency?
Translation Cost
Whatever budget you have in mind – talk to us. Our scale and expertise means that we are incredibly cost-effective, so that we pass on the efficiencies to you, our customer.
Accuracy
We have drawn up a set of carefully drafted guidelines and procedures, and every single document that passes through our hands – from a single-line slogan to book-length project or more – is analysed, translated, formatted, checked for accuracy and proofread several times over.
Technology
We have advanced tools like SDL Trados Studio, Poedit, Wordfast, Logoport..etc. to ensure that your translation is consistent, professional and accurate
Native Translators
Of course, we only use native speakers for our translation services to ensure you get a perfectly pitched finished product.
Quick Turnaround Time
We will always get your project back to you within the agreed time frame and certainly no compromising on quality either.
Responsive
We always try to reply to client queries in less than 10 minutes.
Reference From Backup
We will always cross-reference any document or file you send us with your other material so that your finished result is consistent with previous output and it speeds things up, so that we can pass on the savings to you, too.
ISO Certified Translation Agency
We are ISO 9001:2008 certified translation company in India. ISO standards are a globally recognized quality management system; this means that you can be confident that you are getting an excellent translation service in India.
Don't just take our word for it!
Have a look at what our other customers have said:
We were pleased with All Translation Services because their prices were VERY reasonable, their service was prompt, and project manager was extremely courteous and accommodating. The quality of their translations was excellent.
Patty Callahan
(Project Manager, Aclara Software Inc.)
We had a long and intricate business development contract to translate from French to English, and you did a great job at a good price – accurate, nicely written and well presented. Thanks!"
 Ernst & Young
(Gurgaon, India)
We are satisfied with the quality and timeline. We will be happy to assign more projects to All Translation Services.
K K Mohanan
(LML Ltd.)
It has been a pleasure dealing with you, many thanks for providing an excellent translation!
Nikki Inkster
(Vineyard Administrator, Vincor Canada)